New Gen Student Discount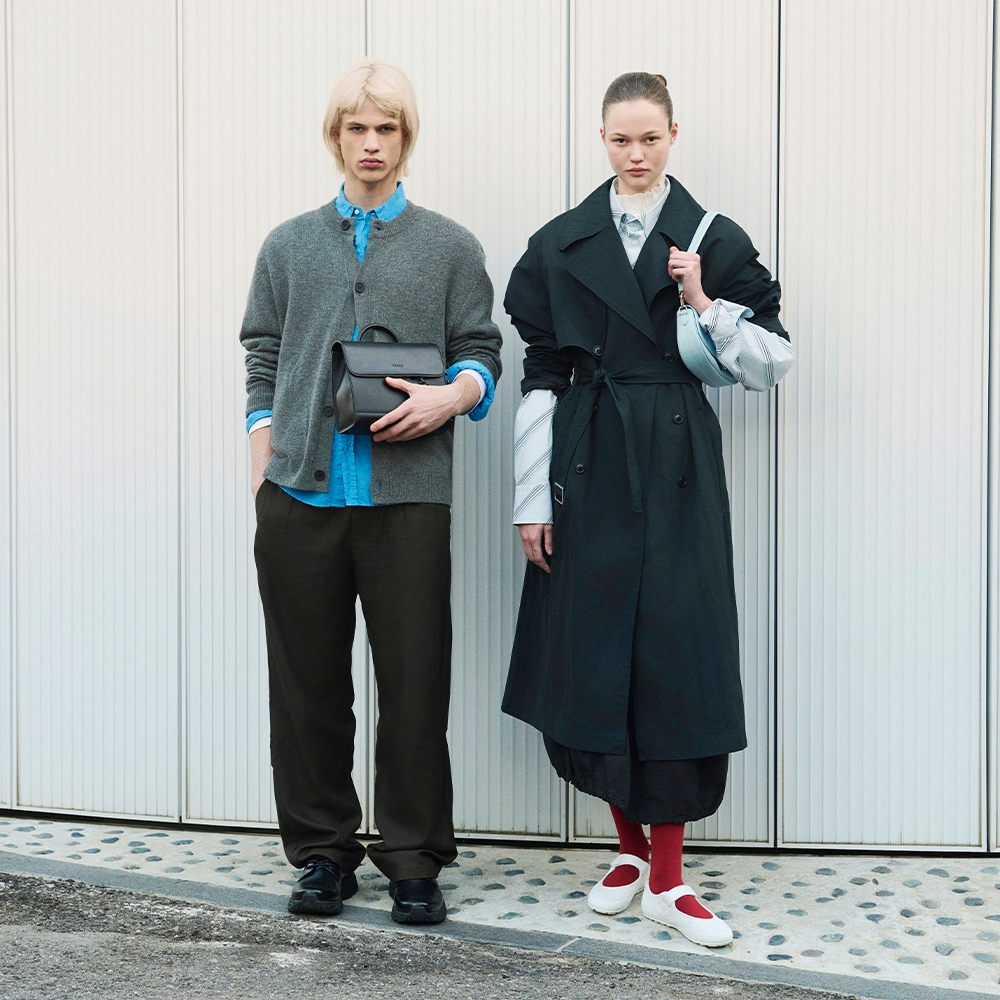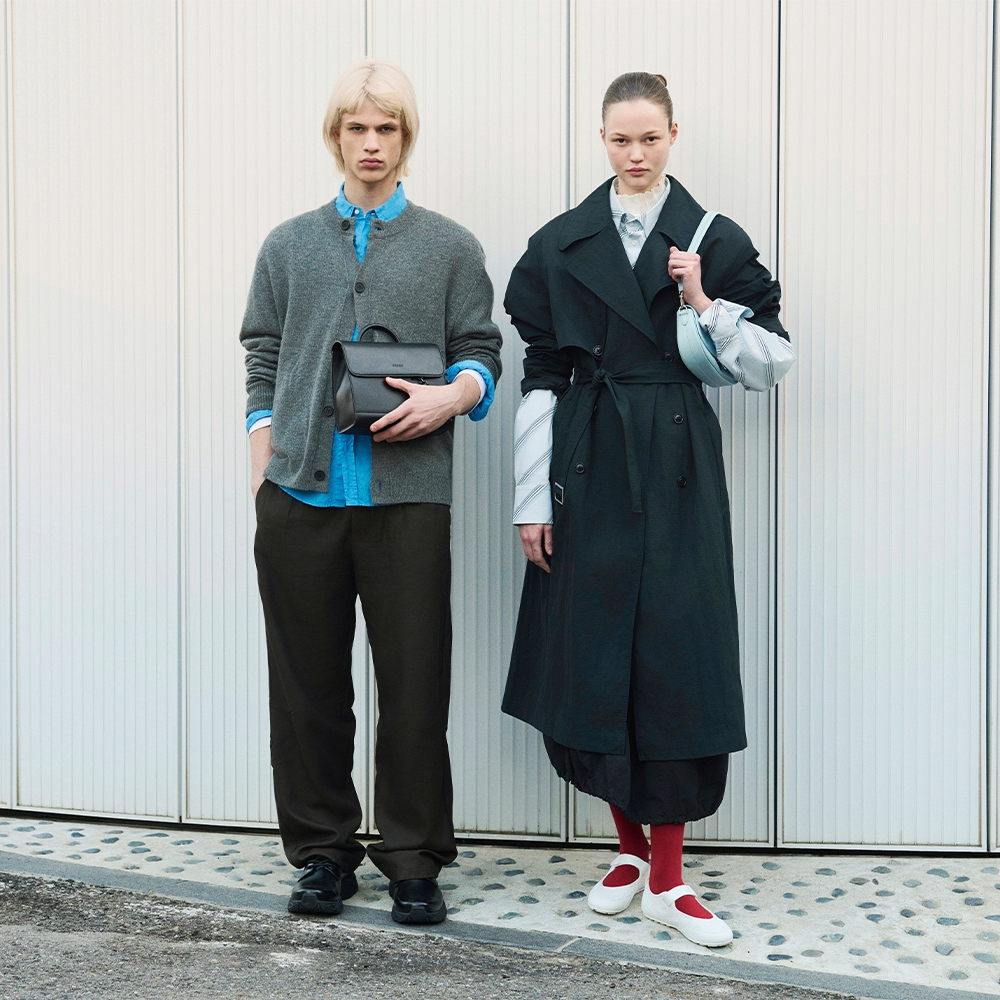 CREATE A NEW GEN ACCOUNT
Receive 10% off when you create an account with your student email. There is also an exclusive first time discount waiting when you sign up. Simply apply your student code during checkout.
FAQs
What is the New Gen Programme?
The New Gen Programme was created with today's generation in mind and offers exclusive Student discounts upon registration of an account with your school email.
How do I know if my school is participating in the New Gen programme?
We are working to ensure all tertiary institutions are included in our New Gen Programme. Should your institution not be available in the list below, leave us an update via the link above to let us know and we will try our best to have your school onboard.
Schools Partnered
- Nanyang Academy of Fine Arts (NAFA)
- Nanyang Technological University (NTU)
- National University of Singapore (NUS)
- Singapore Management University (SMU)
- Singapore Polytechnic (SP)
- Singapore University of Social Sciences (SUSS)
- Temasek Polytechnic (TP)
Can I use the student discount at all PEDRO stores and online?
Yes, this promotion is valid for both in-store and online purchases. Discount is only applicable on regular-priced items except for socks, shoecare & NATIVE UNION collection. When using this discount, no other promotions/discounts and privileges can be combined in your purchase.
How long will my student discount be valid for?
It is valid year-round on all regular-priced items for the duration of the time that we have partnered with your tertiary institution. PEDRO reserves the right to terminate the discount without prior notice.
Can I use my student discount with another PEDRO account I have registered?
No, the programme and discounts are tied to your school email address and is non-transferrable. Should the discount be used by anyone other than the intended user, it will be withdrawn without prior notice.
How can I use my student discount?
In stores: Present your student ID at point of purchase to enjoy the discount. Online: Login to your account registered under your student email and input the promo code during checkout sent to you at the point of sign-up.
- All discounts are applicable on regular-priced items only except socks, shoecare & NATIVE UNION Collection.
- All discounts cannot be used in conjunction with any other promotions/discounts or privileges and are non-transferrable.
- To qualify for discount in stores, student must produce valid proof of student ID.
- To qualify for discount online, student must be logged into a registered account with a valid school email address.
- Discounts are only applicable in Singapore.